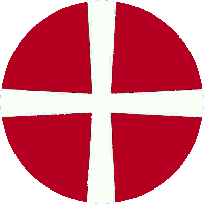 TRINITY METHODIST CHURCH - WINTERTON
All are welcome
Minister - Rev Vicki Atkinson Tel. 01724 733307
Address - 36 King St, Winterton, N.Lincs, UK, DN15 9TP. View map Contact Us
A fundamental part of Methodism is to study the Bible to learn more about God's love and purpose for the world.
We meet regularly for group study and during the Covid-19 pandemic this has been on-line through Zoom at 7:30 each Tuesday.
When possible, we will also resume regular live group meetings in Winterton.